TONS won Reddot Design Award 2022
TONS Low Voltage Track IOT Spotlight – LightQ series
won Reddot Design Award 2022 !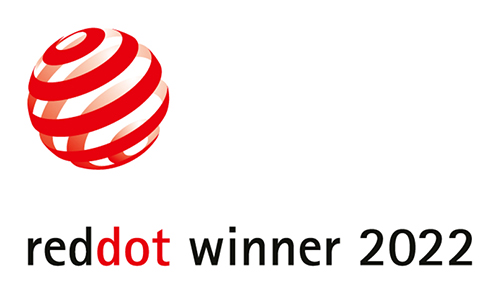 Low Voltage Track IOT Spotlight – LightQ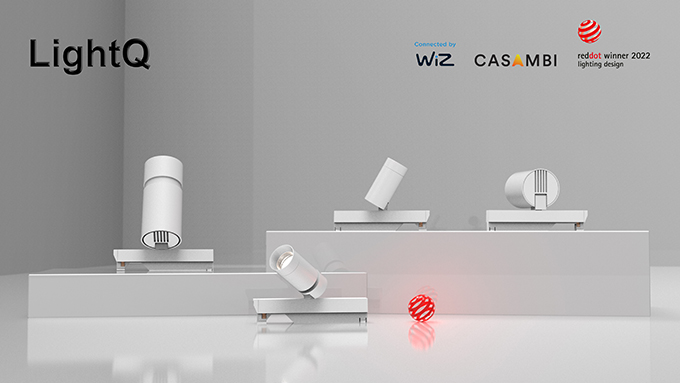 1
Appearance
LightQ, a tiny and smart zoomable spotlight with DC 24V input. The bracket is sleek and short, like a curious cutie peeking from the ceiling. It is available with surface mounted or recessed track.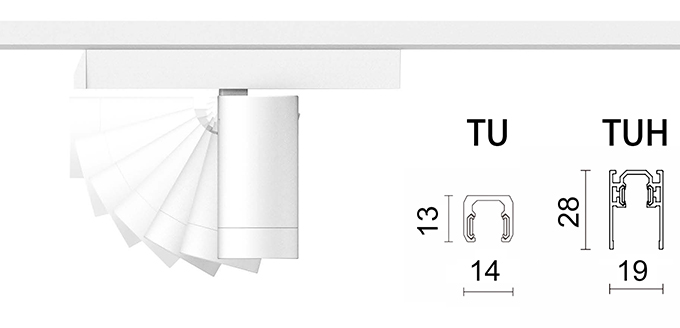 Surface mounted track
With surface mounted track system, users could easily install the track onto ceiling.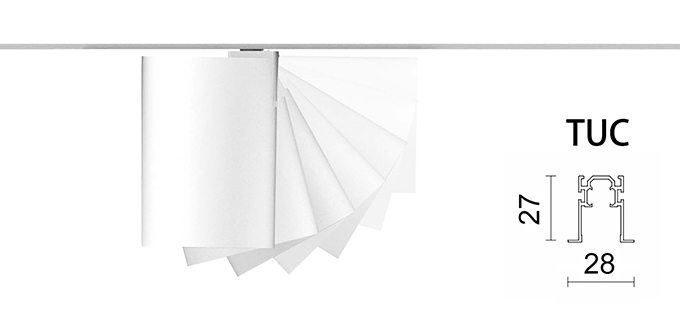 Recessed track
Designed to hide the adapter of the fixture after installation, to show a cleaner ceiling in a space.
2
Flexibility
LightQ can be used in low voltage track system, which is safer, without considering the positive and negative charges, could be installed in both direction, and freely to relocate the spotlights; the beam angle could be adjusted by pulling out the lamp head back and forth.
It's safe and easy when you need to reallocate or adjust the lights. Compared to other mini spotlights in the market, LightQ is more versatile and cost effective for customers in an appropriate lighting arrangement.
3
Lighting Solution
Lighting is an important element to space decoration, it is often to be ignored in the current smart home solution.
A DC 24V zoomable spotlight with IoT function, miniaturizes the fixture size to represent modern style. It reaches to 1000 lumen (7.3W) which satisfies the smart home and hospitality lighting, and beam angle covers from accent lighting to general lighting effects.
Equipped with Signify WiZ or Casambi module plus switch panels or linking with sensors, able to wirelessly control multi-light scenes; lighting could be easily implemented at the initial stage or as aftermarket installed products of smart home.

In the trend of human-centric lighting and smart control solutions, LightQ integrates IOT function into the system and presents an user friendly lighting application.